Excellence in construction
Established by experienced builder Brent MacKinnon in 2005, BBM Constructions provides the complete range of home building services, from consulting and project managing architect designed new homes and major structural additions, to general renovations.
Based in Killcare on the Central Coast, BBM Constructions is renowned for high quality craftsmanship, efficient project management and a personal, hands on approach to all projects. Brent and his team are talented, hardworking and committed to delivering all projects on time, to budget and to the highest of standards. A focus on transparency and open communication ensures each building project runs as smoothly as possible.
For over ten years, BBM Constructions has earned a reputation for being both collaborative and solutions-orientated in its approach to home building projects. Our can-do attitude and ability to successfully work through building and design challenges are highly valued by our clients.
Experience
Our team has a wealth of experience, from small renovations and additions, to heritage rebuilding and the construction of new homes on difficult sloping sites, typical of coastal areas. Brent draws on talented, experienced and hardworking tradespeople as required, who all share his strong work ethic and passion for high quality craftsmanship.
Dedication
We're passionate about the trade, keeping up to date with current construction and sustainable home building practices. We're able to offer constructive advice to clients on the latest design trends and how to incorporate these successfully into a new home or renovation project.
Personal Approach
For the duration of each project, Brent is the main point of contact ensuring open communication throughout and swift issue resolution. Projects are limited each year to ensure this personal approach is maintained.
Honest and Efficient
BBM Constructions is a longstanding member of the HIA and is proud to adhere to the highest of industry standards. Our strong work ethic and integrity ensures we are efficient and cost-effective without compromising on quality.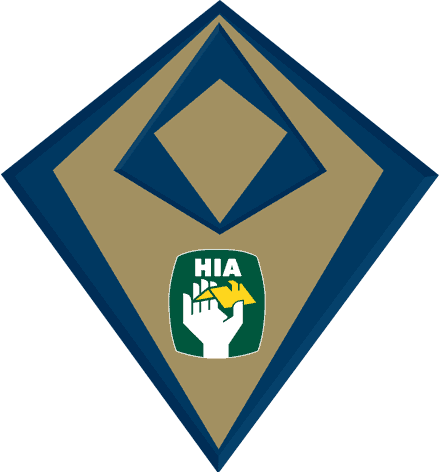 Finalist 2016 HIA Hunter Region Custom Built Home $800,001 - $1,000,000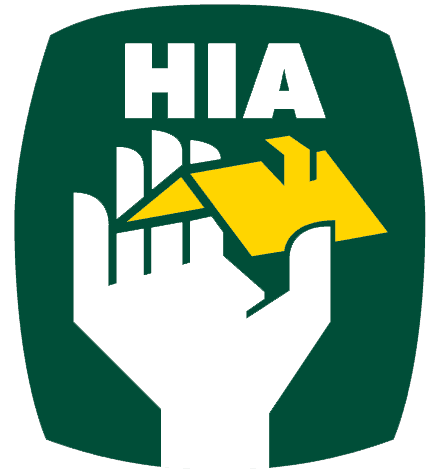 Member of the Housing Industry Association